To organize a large event like the Europe Triathlon Long Distance Championships, the Warehouse & Logistics is a very important part. This team makes sure that all items are in the right quantities, at the right time, in the right place. This applies to everything that is needed on and around the Esplanade, but also to the stuff that is needed at, for example, an aid station.
At the Esplanade, a tent will be set up that will serve as a storage during the event. In addition, things will have to be picked up and taken away from, for example, the office in Almere Stad or the warehouse in Almere Buiten.
The Warehouse & Logistics team will also take care of keeping the stock in order during the event and make sure that after the event it is clear what is left for next year's event.
Warehouse
Helping the storage to function properly
Preparation of orders
The correct issuing and collection of goods and materials
Counting of goods
Logistics
Delivery of orders on the event site or outside the event site
Checking the goods to be moved
Safe transport of the goods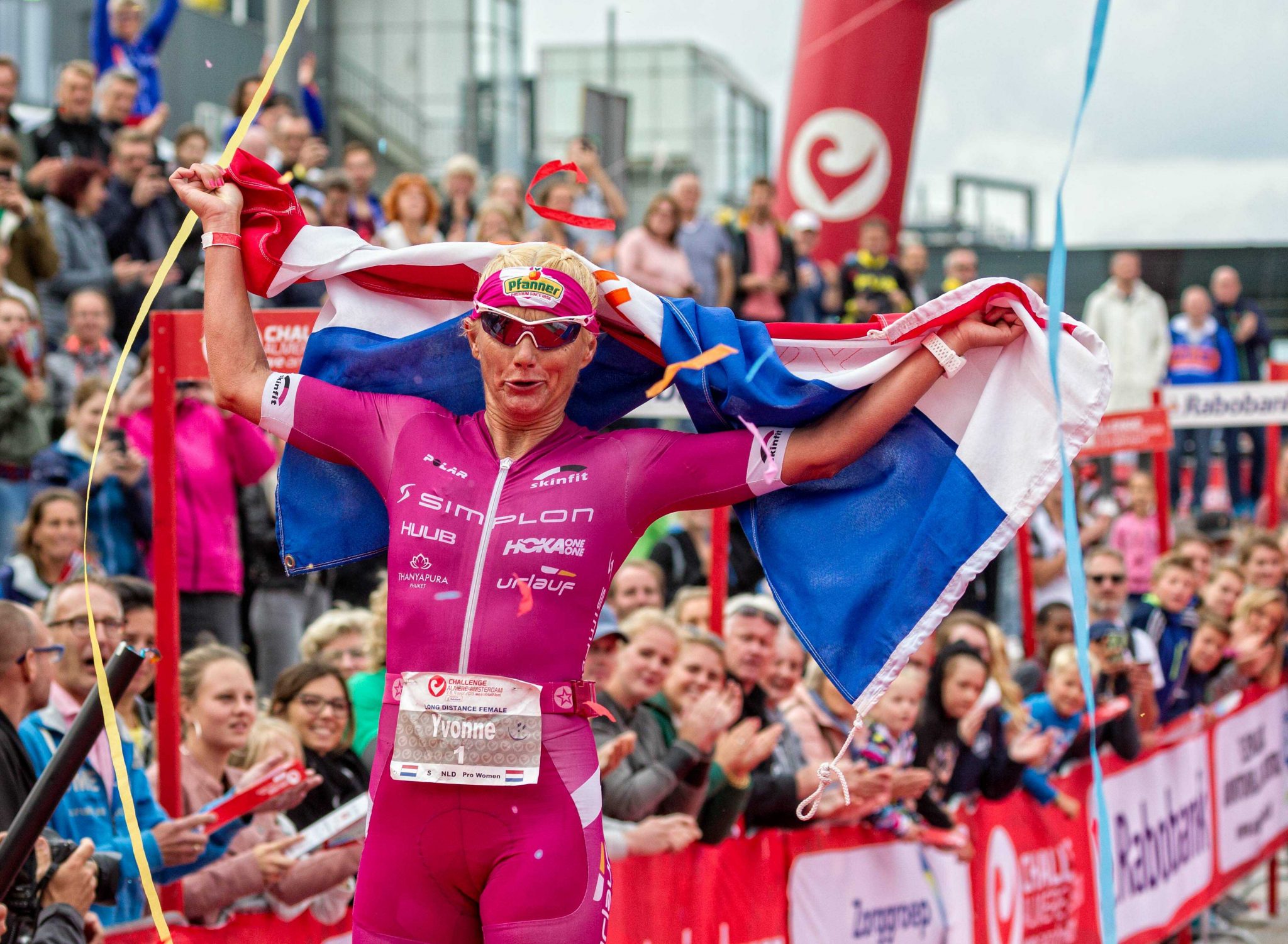 Being able to work safely
Being able to work in a team
In possession of a first aid / FAFS diploma is useful but not mandatory
Possession of driving license B is useful, but not obligatory