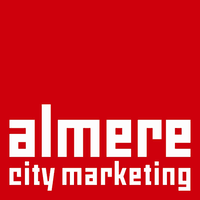 Almere City Marketing
Almere City Marketing wil Almere aantrekkelijker maken om te wonen, werken, studeren en bezoeken. Kerntaken: branding, evenementen, VVV en netwerkfunctie.
Read More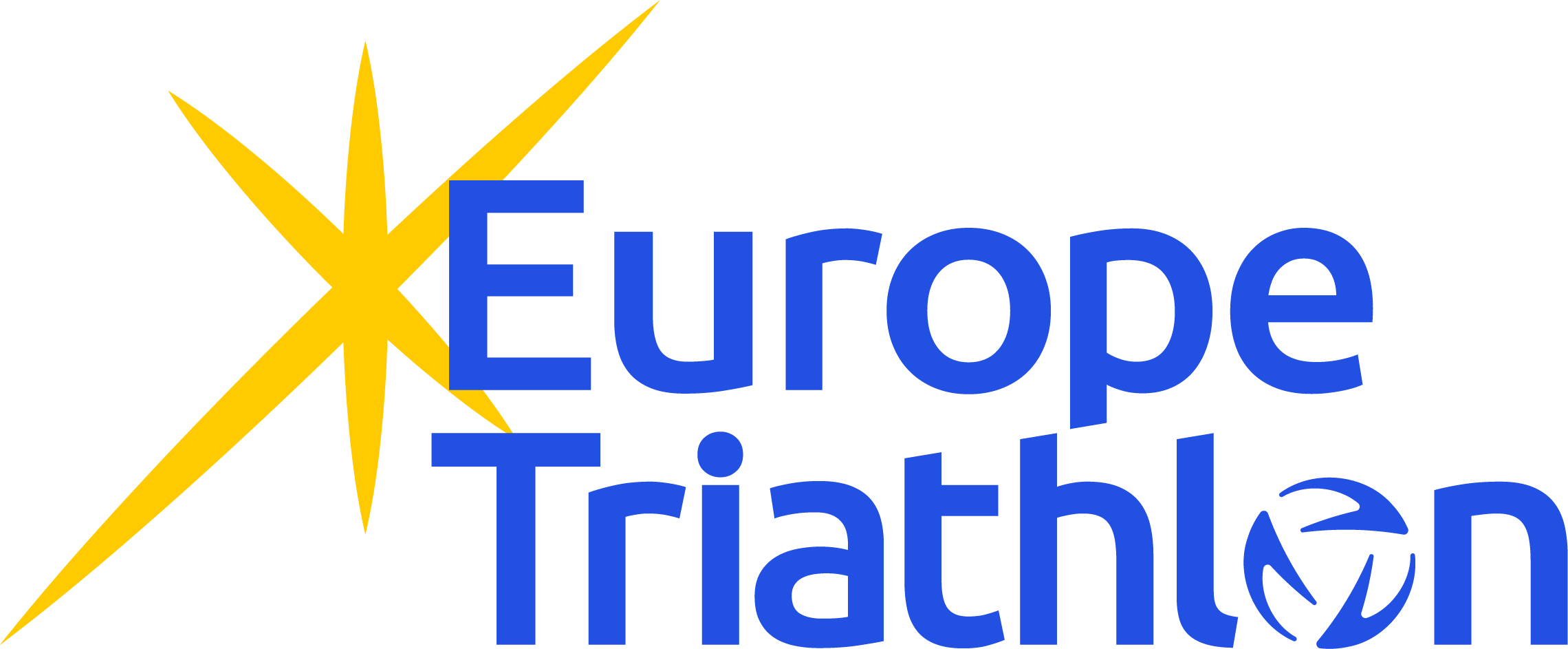 Europe Triathlon
The European Triathlon Union (ETU) is the European governing body for the Olympic sport of Triathlon and all related multisport events
Read More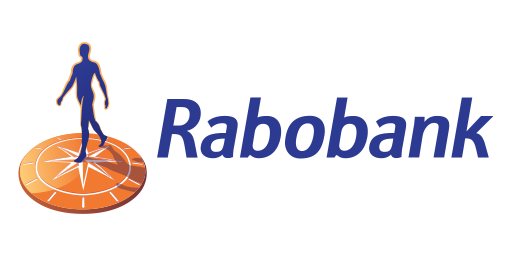 Rabobank
Rabobank: At Rabobank you will find business products and advice that suit your company. We offer payment, savings, finance and insurance solutions for entrepreneurs.
Read More

Challenge Family
CHALLENGEFAMILY is the fastest growing global triathlon series. With 41 full and middle distances in 26 different countries, CHALLENGEFAMILY is changing the face of triathlon around the world. Due to spectacular courses in iconic destinations, no CHALLENGEFAMILY race is like another. Focusing on delivering the race of a lifetime to athletes of all ages.
Read More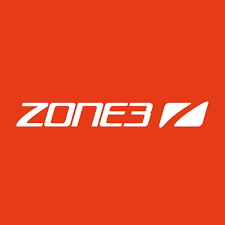 Zone3
Swimcourse partner Zone3: Athlete owned and run, we develop and design award winning triathlon specific wetsuits, triwear and swimwear.

Wahoo
Presenting Partner Wahoo Fitness: Indoor and Outdoor Endurance Training Tools Wahoo has built portfolio of indoor trainers, smart bikes, pedals, cycling and heart rate sensors, multisport watches, and gps devices for all levels.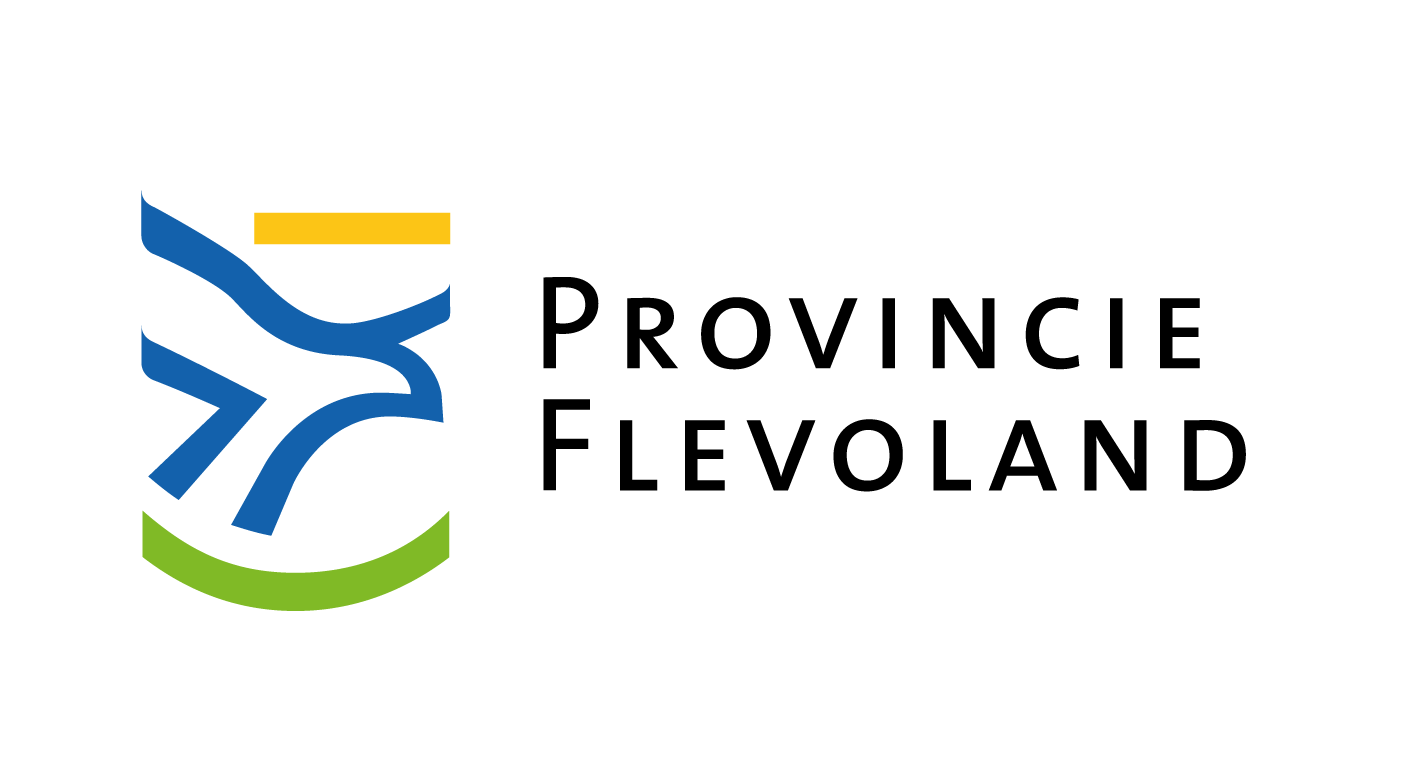 Provincie Flevoland
Flevoland telt verschillende attracties, pretparken en musea voor jong en oud. Van Walibi Holland tot het Aviodrome, van Bataviastad tot Batavialand en van PIT Veiligheidsmuseum tot de Orchideeën Hoeve. En dat is nog lang niet alles. Flevoland zal je nooit vervelen.
Read More