On the Esplanade there is catering with various food trucks and a bar. All the spectators can enjoy snacks and drinks here and there is a terrace and a big screen where the races can be watched live. We take care of the bar ourselves and for this we are looking for a catering crew. Do you like to serve coffee, tea, soda and beer? Then we are looking for you!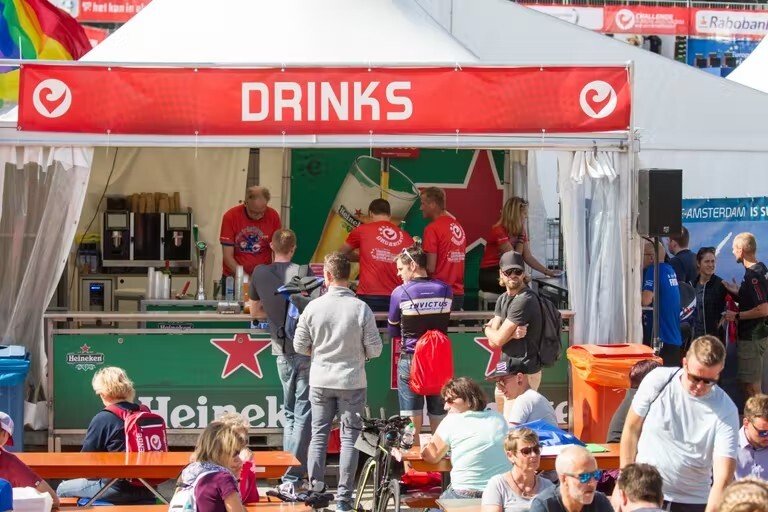 What are we looking for?
You are positive, representative, cared for and can work well in a team. You are independent, eager to learn, stress-resistant and know how to keep an overview.
As a hospitality volunteer you offer an excellent service to our guests and you strive to put a smile on the face of each of them! In addition:
Do you have relevant catering experience and knowledge of the HACCP guidelines (or you are willing to learn this)
Do you have knowledge of math
You master the Dutch language and perhaps a second international language, and you have good communication skills.
Are you willing and able to work irregular hours, such as evenings and weekends?
Do you have your own transportation option
You experience the triathlon in a very special way and up close!
We offer
Working in a varied, enthusiastic and passionate team
An unforgettable experience and a great party
So, will you join our team?!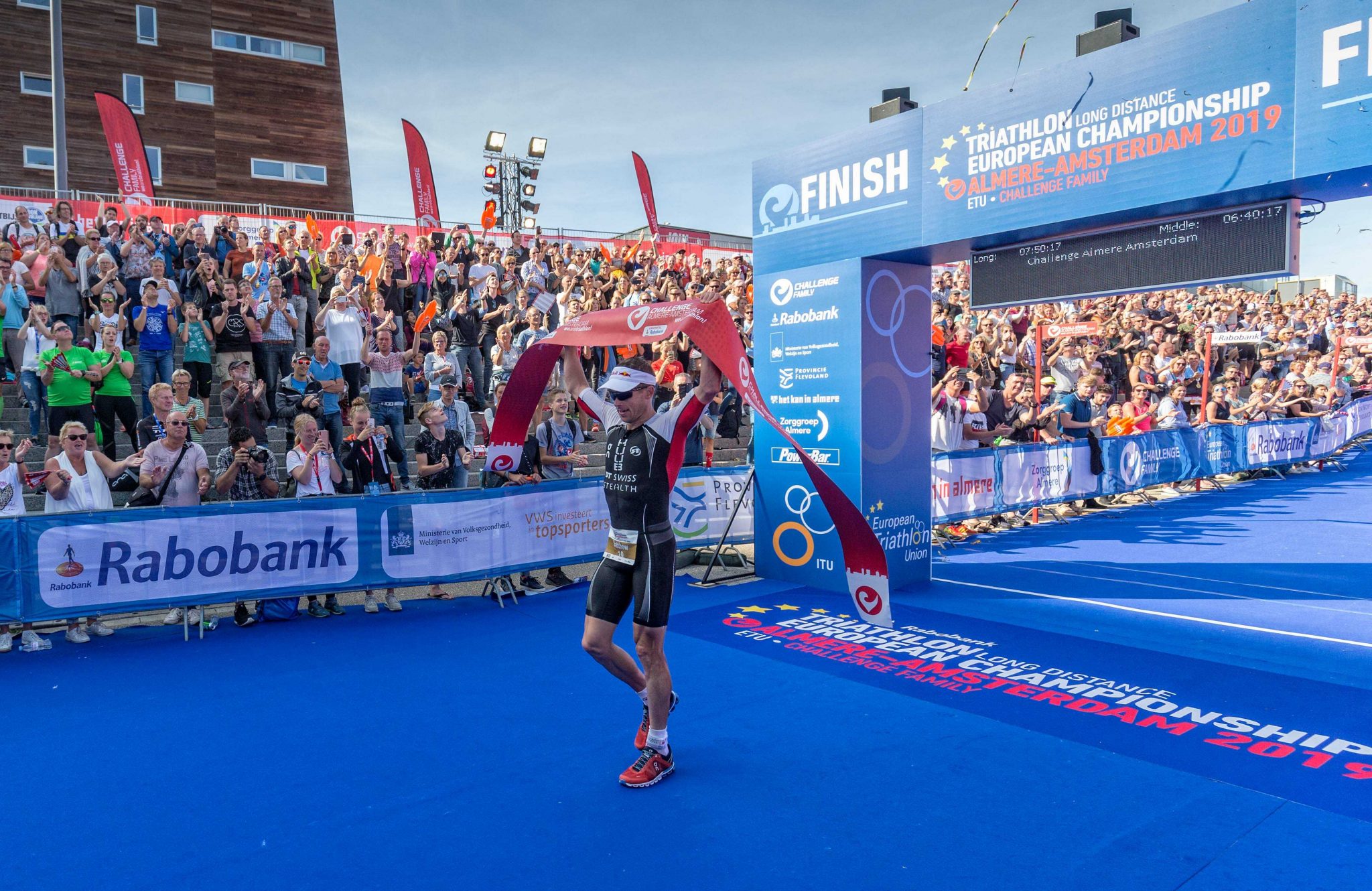 Experience in the hospitality industry is nice, but not necessary
Willing to take note of the 'NIX18' rules and act accordingly
Being able to deal with different payment options