PowerBar en Red Bull zijn toonaangevende merken binnen de wereld van sportvoeding. Daarom hebben we een speciale pagina gemaakt met het laatste nieuws en inzichten over sportvoeding. Samen met deze partners en de hulp van Core Nutrition Planning hebben we een speciale voedingsgids voor je gemaakt.
PowerBar developed the world's first energy bars in 1986 and is one of the leading manufacturers of high-quality sports nutrition. PowerBar products provide endurance athletes, fitness enthusiasts and team competitors around the world with simple and effective means of gaining the right quality and quantity of nutrition. All products are continually tested and perfected by leading nutritionists, sports scientists and professional athletes.
Red Bull® Energy Drink
Red Bull® Energy Drink is a lightly carbonated functional beverage containing taurine, caffeine, B-vitamins and sugars. One 250ml can of Red Bull® Energy Drink contains 80mg caffeine, about the same amount as a cup of coffee.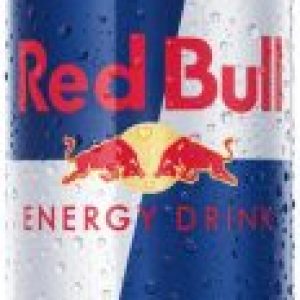 PowerBar's Guide to Triathlon Nutrition
Staying on track with the right nutrition: strategies, tips and much more for triathlon's fourth discipline.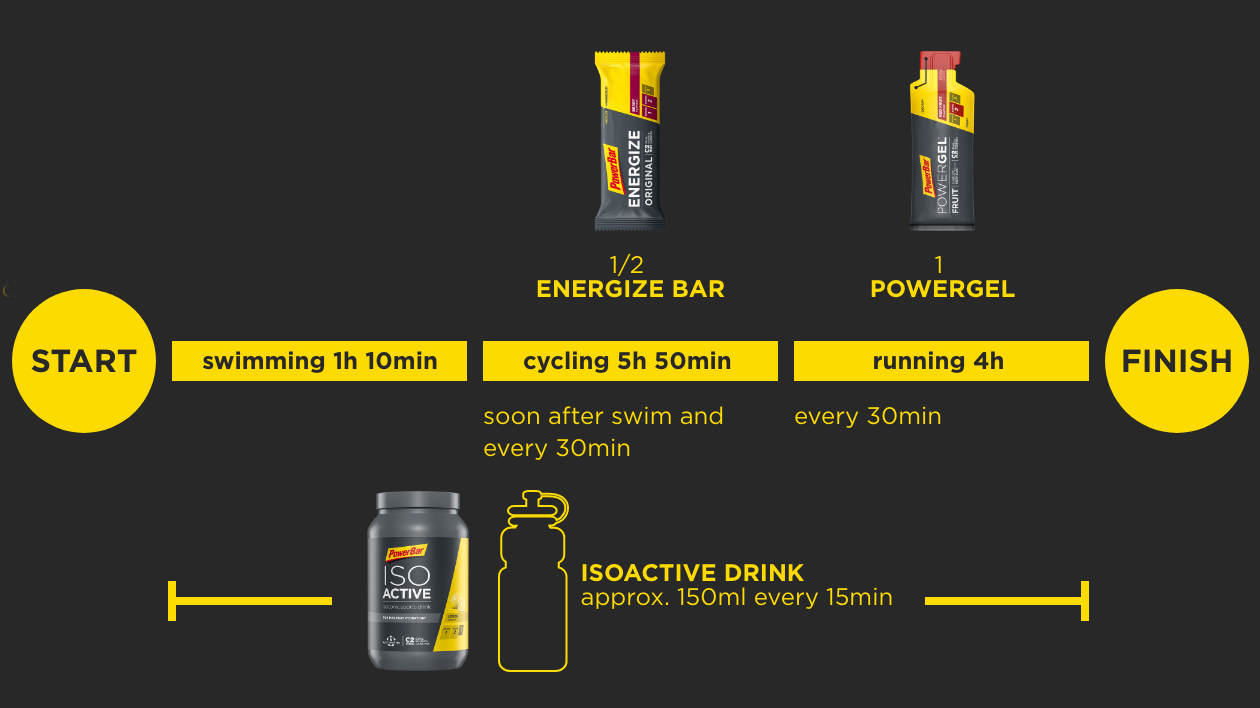 Nutrition Basics – Carbohydrate intake
Discover why carbohydrates are so important and how they can optimally be used!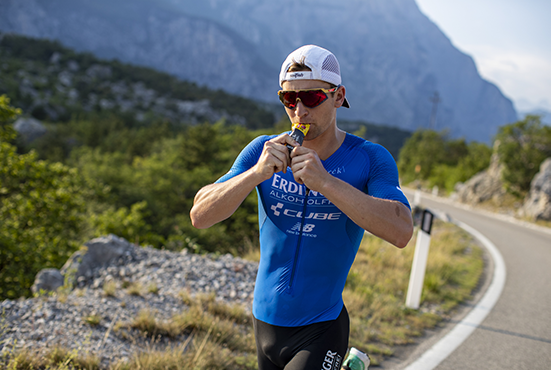 Nutrition Basics – Fluid intake
Find out all you need to know about fluid intake. From basic rules to right amounts and suitable drinks!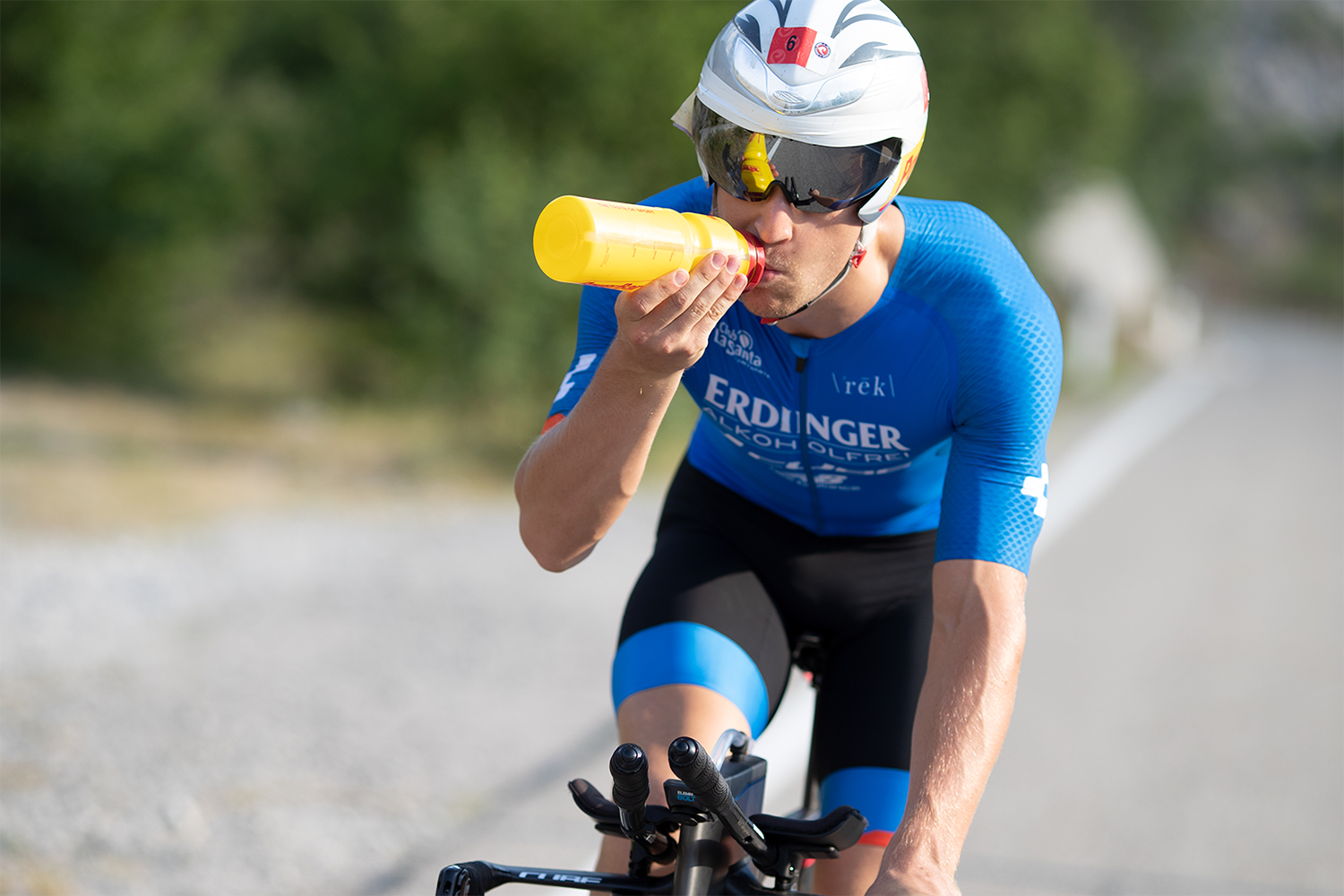 CORE Nutrition Planning
CHALLENGEFAMILY has partnered up with Core Nutrition Planning. CORE takes the guess work out of nutrition. All CORE nutrition plans are based on science. Want to see it for yourself? Check the website!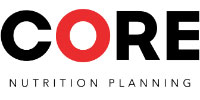 After the triathlon is before the triathlon
Create your own tasty ice cream with our RecoveryMax powder – regeneration never tasted this good!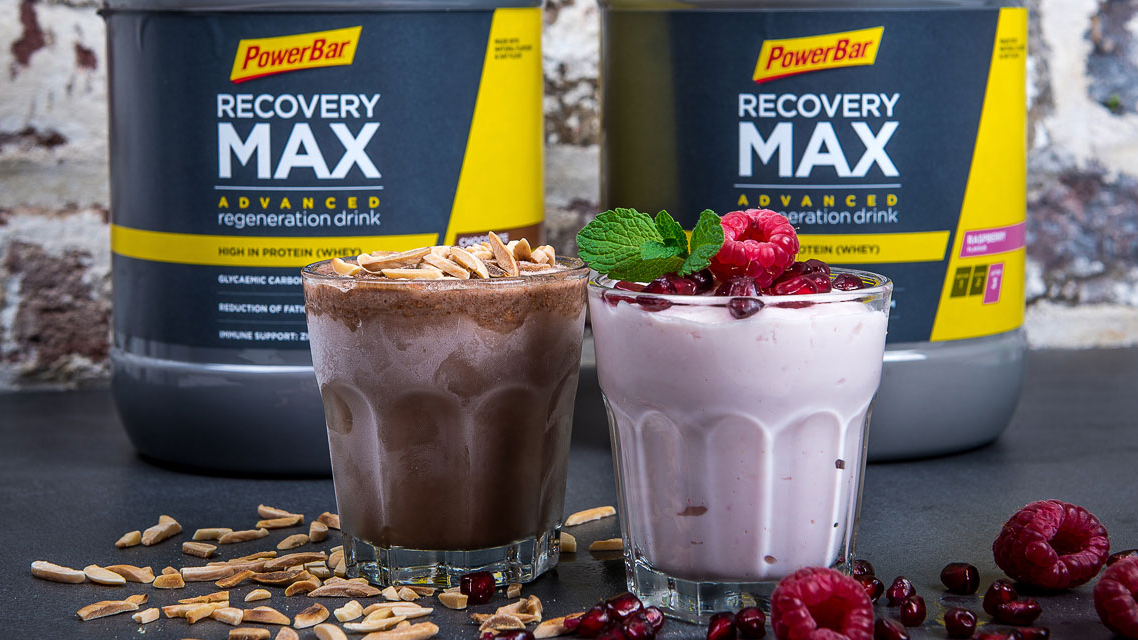 This page provides more information about nutrition. You can find information about do's and don'ts for nutrition during a race explained by sports nutrition scientist Asker Jeukendrup (CORE Nutrition Planning). Furthermore, you can download the Challenge Family Nutrition Guide here.